The Latest from Linda Harvey
Ohio Primary Election Information!
Your vote is VERY IMPORTANT! If you are looking for reliable guidance for the upcoming Ohio primary election, here are some great resources for information about candidates. I Voter Guide Ohio
Would you like to support Mission America? Click the button below for a secure, online donation.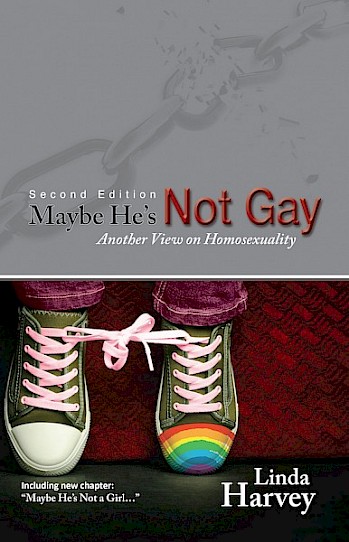 Linda hosts a radio show on WRFD and airs a weekly commentary on the Moody Radio Network. She is also a frequent guest on talk shows coast to coast.