The Latest from Linda Harvey
CANCELLED! Pro Abortion OH Lawmaker Presenting Seminar in Catholic Church
Update: Because of calls to the church and the Diocese of Columbus, the event described below has been CANCELLED at St. Peter Church. Praise God! It will be held, however, at a public library on Feb.
Would you like to support Mission America? Click the button below for a secure, online donation.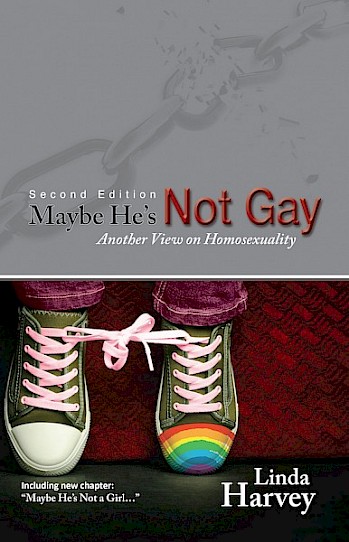 Linda hosts a radio show on WRFD and airs a weekly commentary on the Moody Radio Network. She is also a frequent guest on talk shows coast to coast.