The Latest from Linda Harvey
Should Ohio Mandate School Health Standards? No!
Call now! Say NO to this sneaky bill that would open the door to inaccurate, immoral sexual indoctrination of Ohio children. Phone numbers are below.   Senate Bill 121 is moving quickly through
Would you like to support Mission America? Click the button below for a secure, online donation.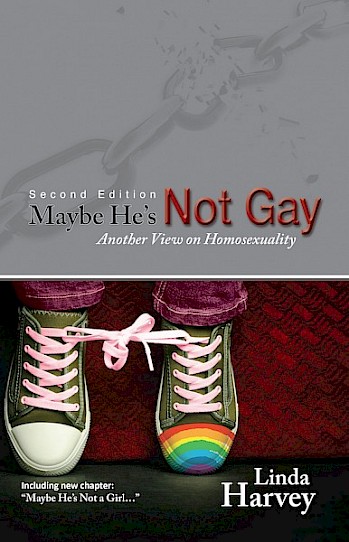 Linda hosts a radio show on WRFD and airs a weekly commentary on the Moody Radio Network. She is also a frequent guest on talk shows coast to coast.