The Latest from Linda Harvey
Parents Right to Know Act in Ohio: Support Abstinence Education!
Do you have a right to know what your children are being taught in sex education class, and whether or not it's compliant with Ohio law? Well, if so, you will be thrilled about a new bill just
Would you like to support Mission America? Click the button below for a secure, online donation.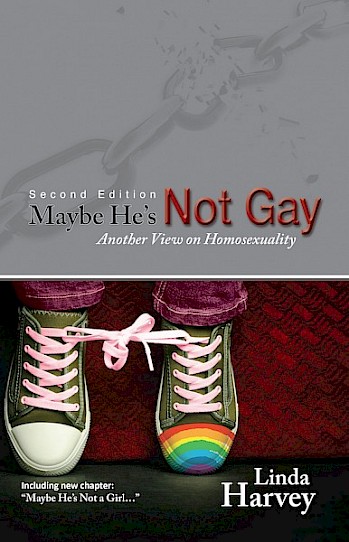 Linda hosts a radio show on WRFD and airs a weekly commentary on the Moody Radio Network. She is also a frequent guest on talk shows coast to coast.