The Latest from Linda Harvey
Calling Out 'LGBT' Agenda: Hate or Hope?
For my birthday this year, my husband gave me an inscribed silver bracelet, reading, "With God, all things are possible." It's particularly meaningful because I close my Mission America radio

Linda is a guest columnist for World Net Daily. Follow her commentary on wnd.com.
Would you like to support Mission America? Click here for a secure, online donation.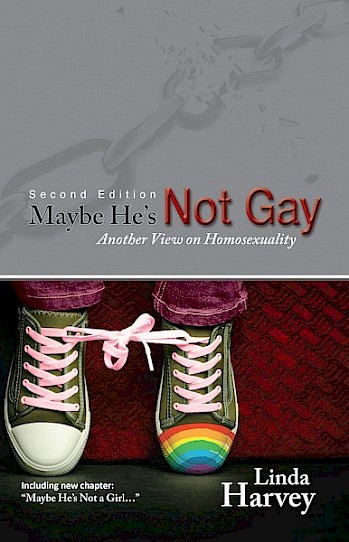 Linda hosts a radio show on WRFD and airs a weekly commentary on the Moody Radio Network. She is also a frequent guest on talk shows coast to coast.