California Bans Heterosexuality
Teens must submit to "gay" desires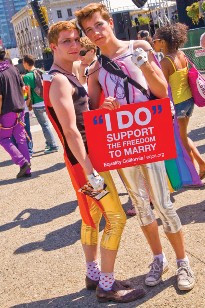 California Governor Jerry Brown just signed a law that essentially removes choice for most teens with homosexual attractions, except to enter that sinful and high risk lifestyle. Counselors cannot warn them or steer them away from these desires.

What's next, "LGBT" loyalty oaths?

This is blatant discrimination and amounts to child endangerment.

HIV among young homosexual males? Not a concern, apparently. Approximately 70,000 homosexual males have died in California because of HIV/AIDS. More will now do so, because officials there seem to be clueless.

NY Times article on the new law quotes bullhorn church-harrasser Wayne Besen as an "expert,"
HERE.


We promise to keep speaking out against the harmful "gay" agenda!
Together, let's help America and protect our children.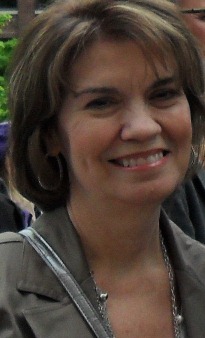 We cover all these issues and more on MISSION AMERICA RADIO, on our newly updated web site, on our Facebook page ("like" us, please) and on Twitter!

Listen to Linda Harvey weekdays at 10:22 am ET and Saturdays at 2:00 pm ET on 880 AM WRFD, from Columbus and heard over most of Ohio, or listen live on the web on WRFD.

Your financial support would be greatly appreciated. If you'd like to donate, please send your contribution to Mission America, PO Box 21836, Columbus, OH 43221.

Thank you SO much! God bless.